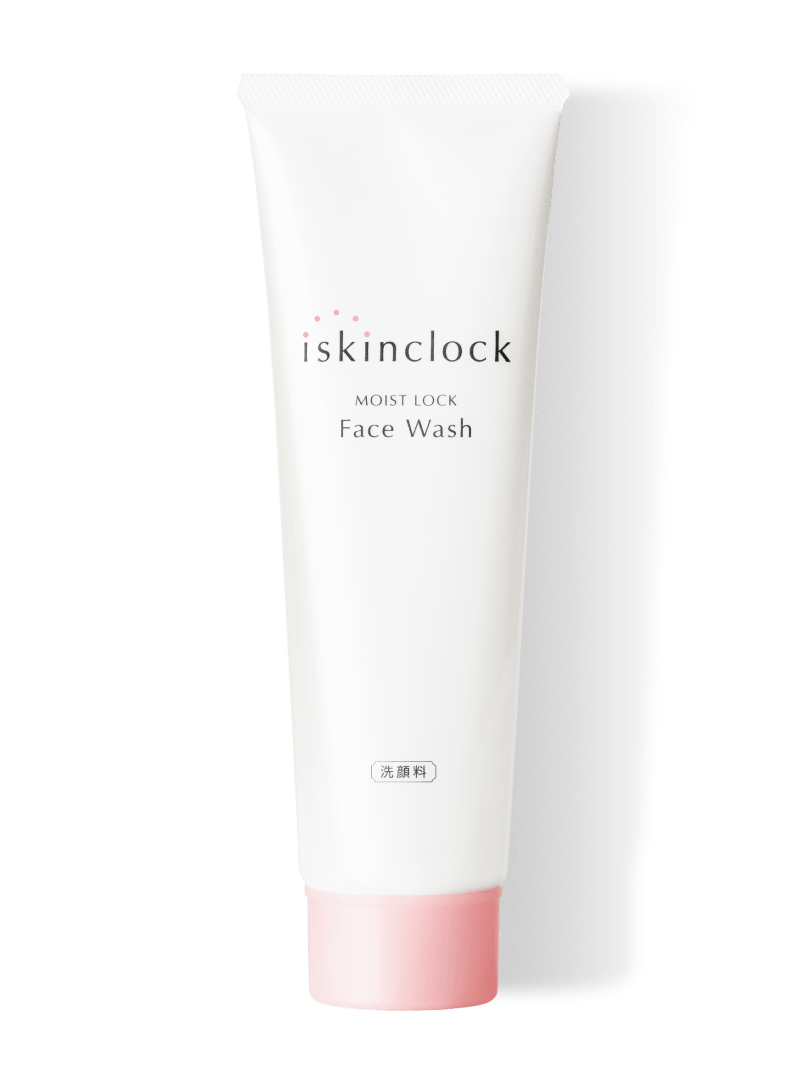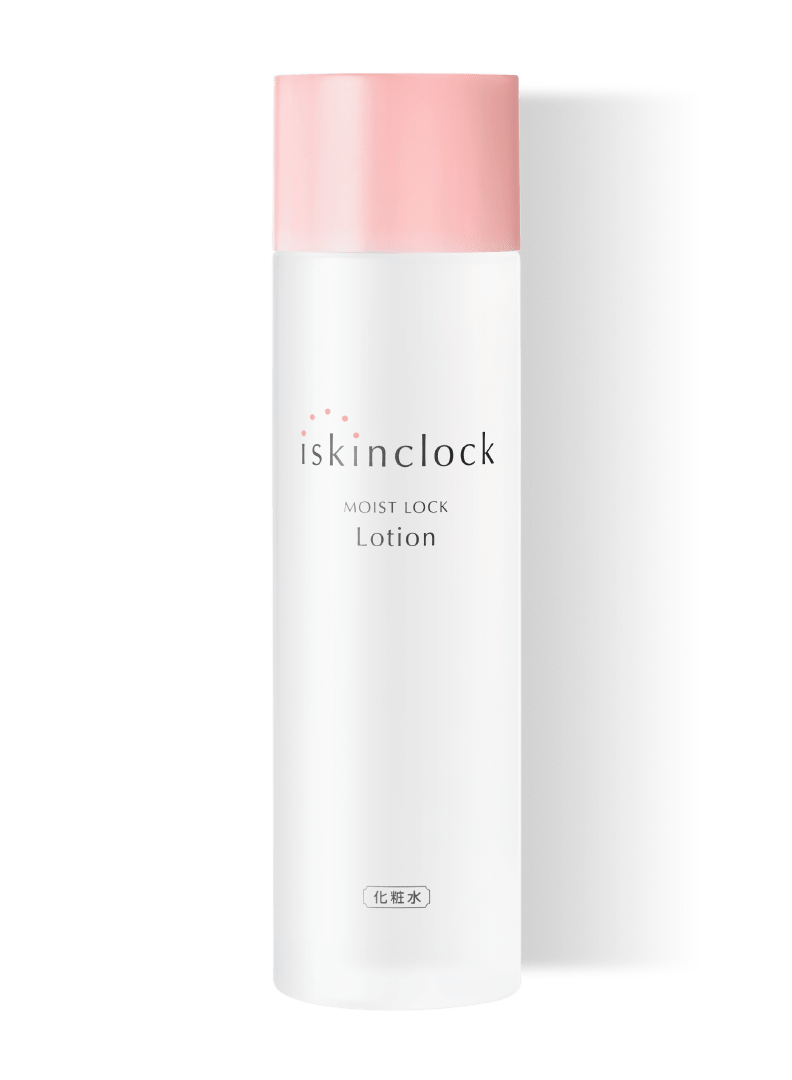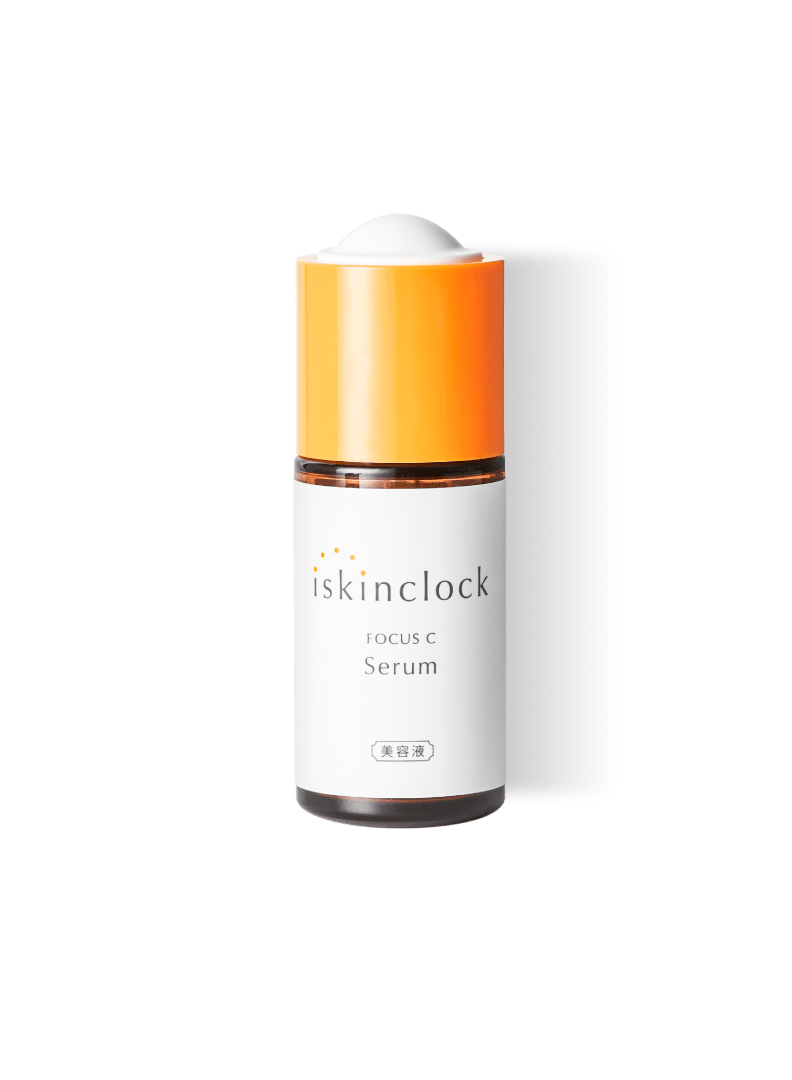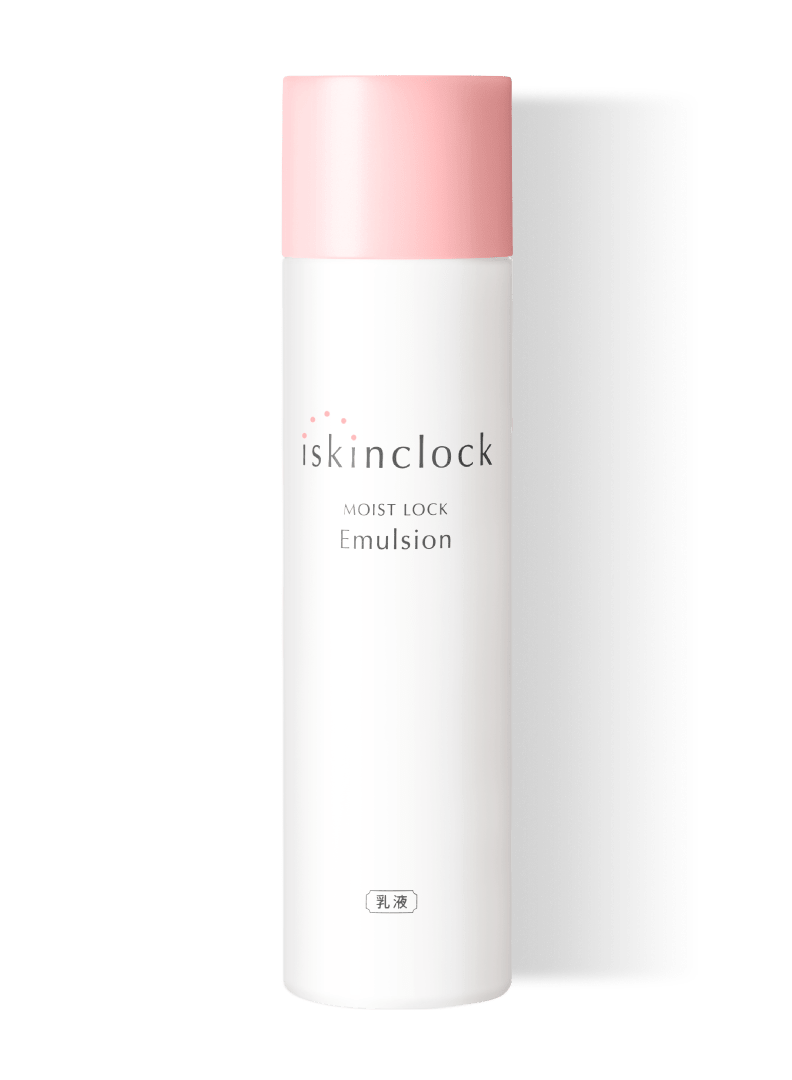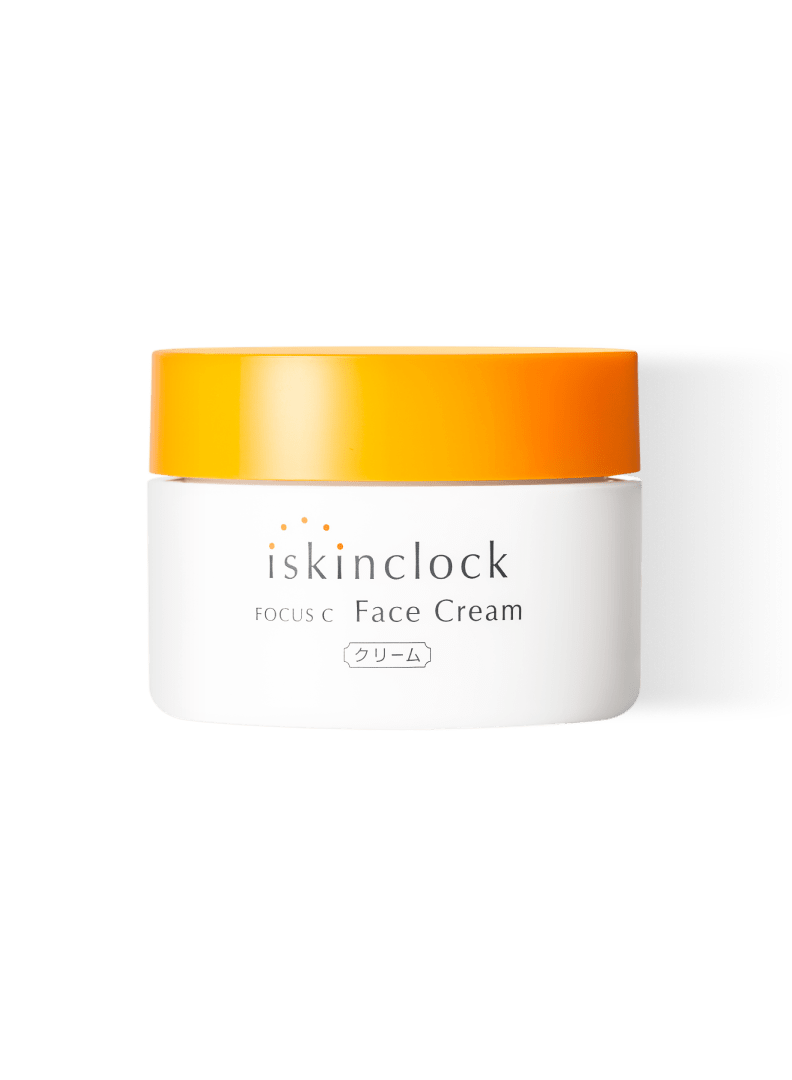 Luxurious Foamy Cleanser, Cleanse and moisturize
Moist Lock Face Wash
Product page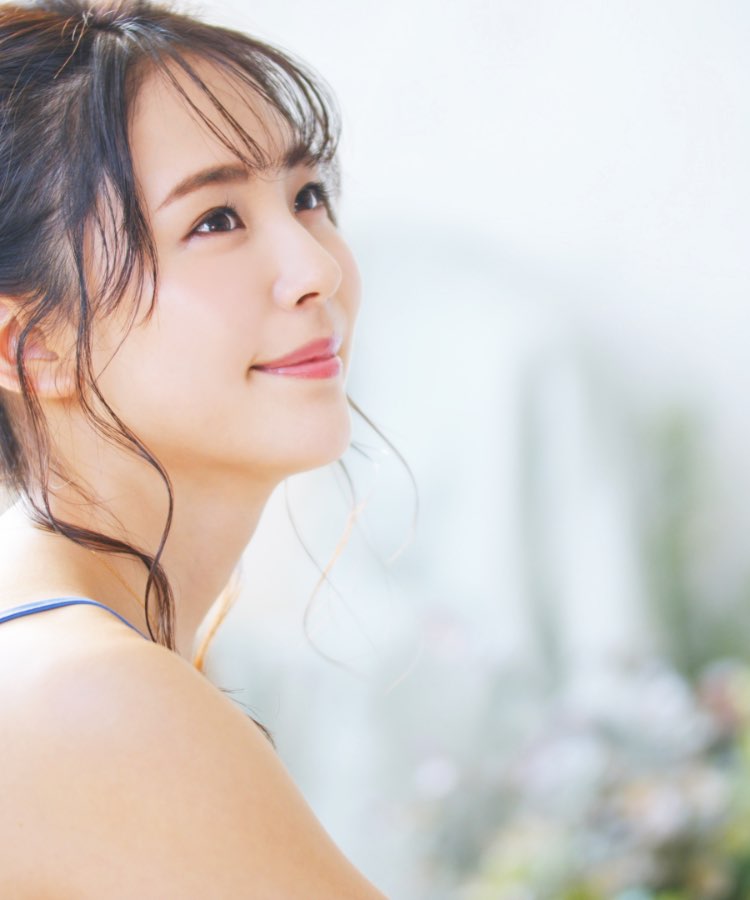 Concept
A good daily skin care routine is essential for maintaining a fresh healthy looking skin.
iskinclock concept comes from a multi-step facial skin treatment including cleansing, moisturizing, anti-aging and skin rejuvenation.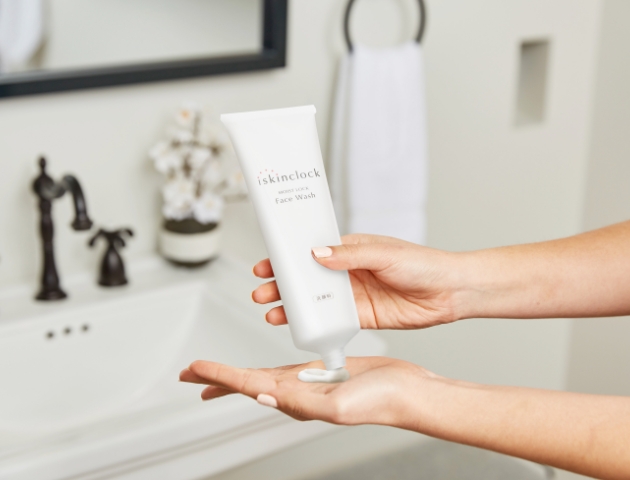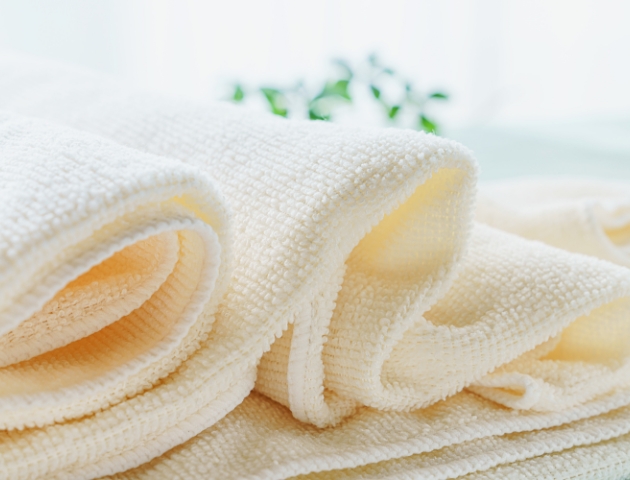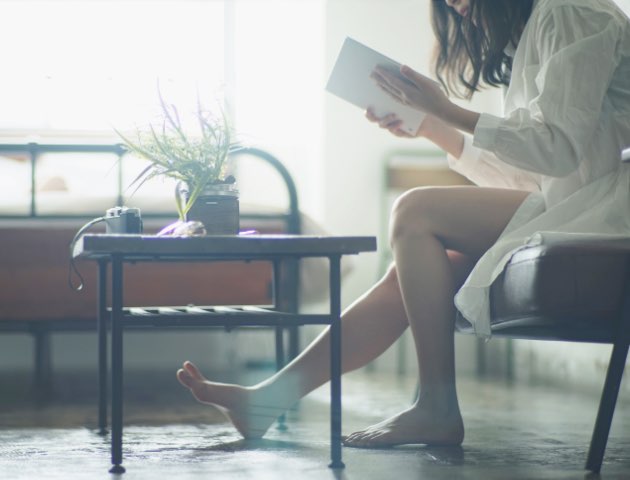 Practicing our facial massage routine is one of the best ways to relax while improving blood circulation, and will add a natural blush. A massage also improves the products'performance.
Be your own esthetician and start with our iskinclock home facial treatment now!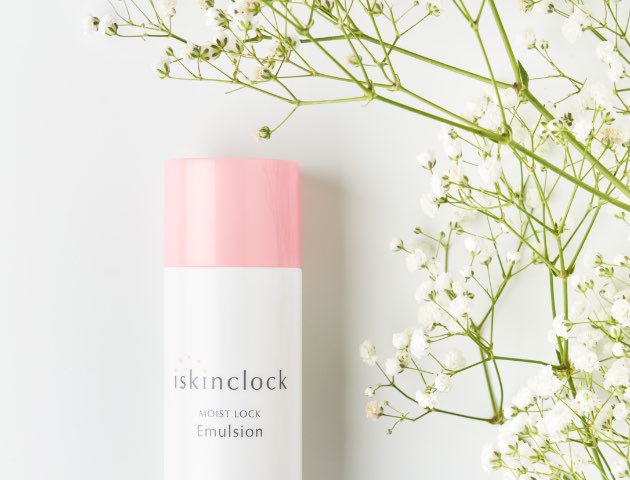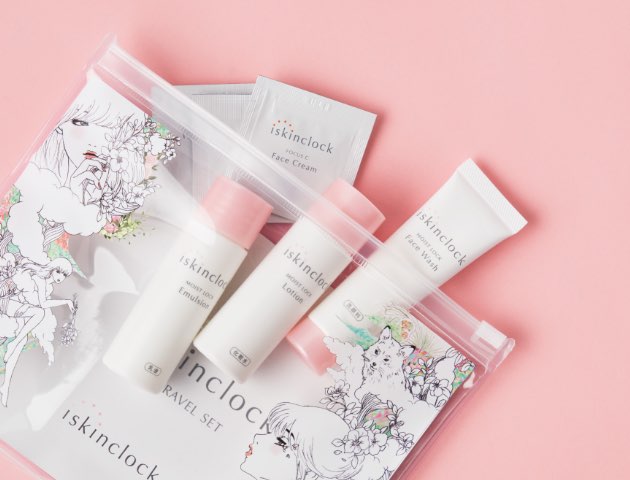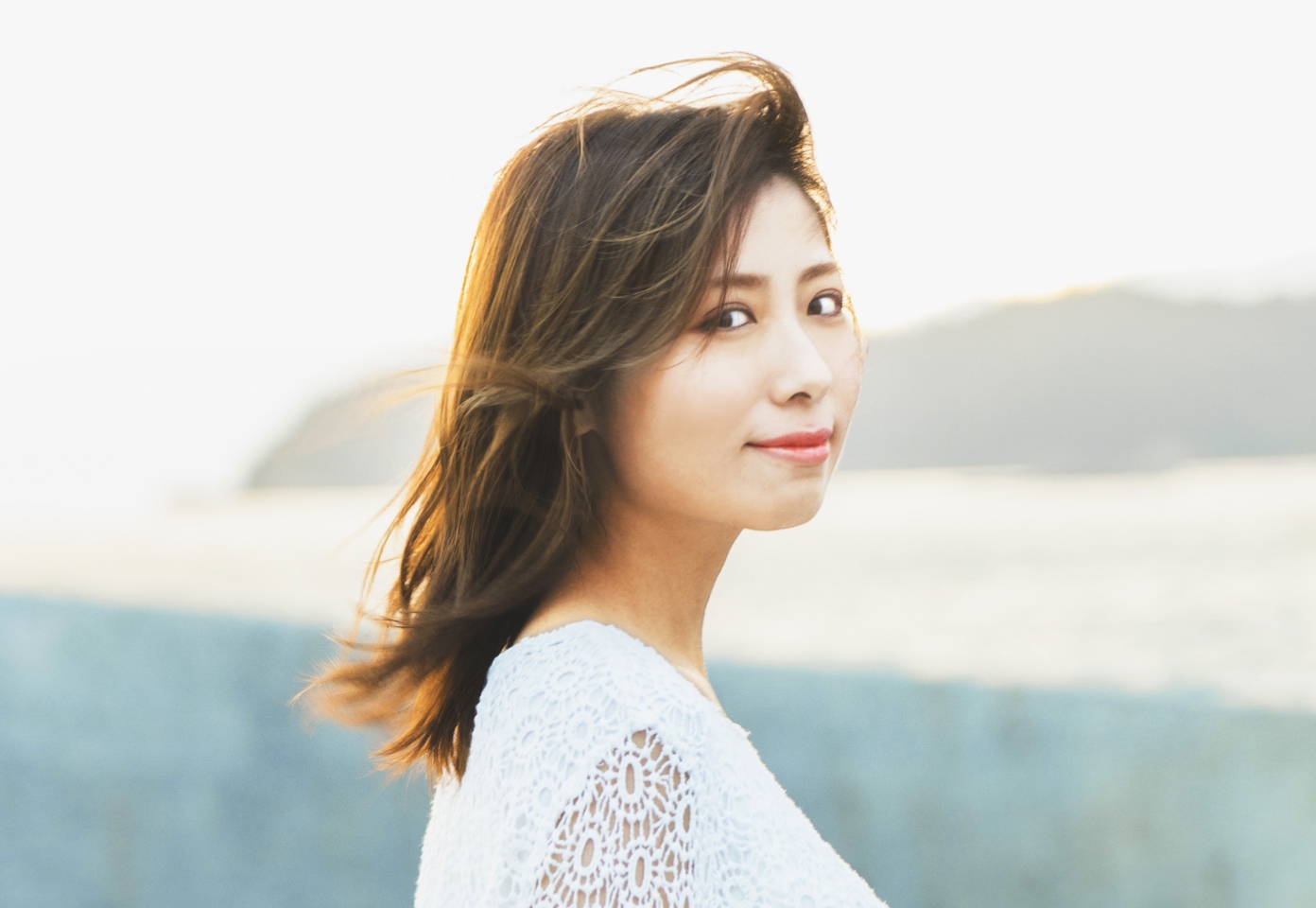 Online Shop