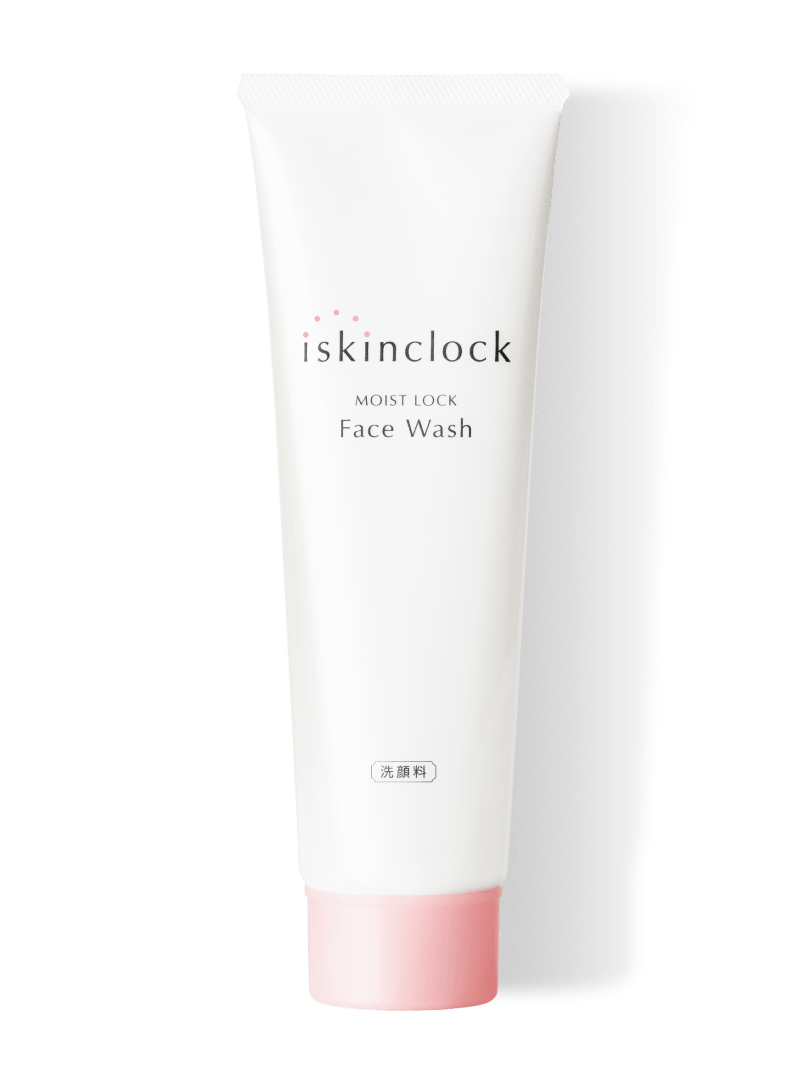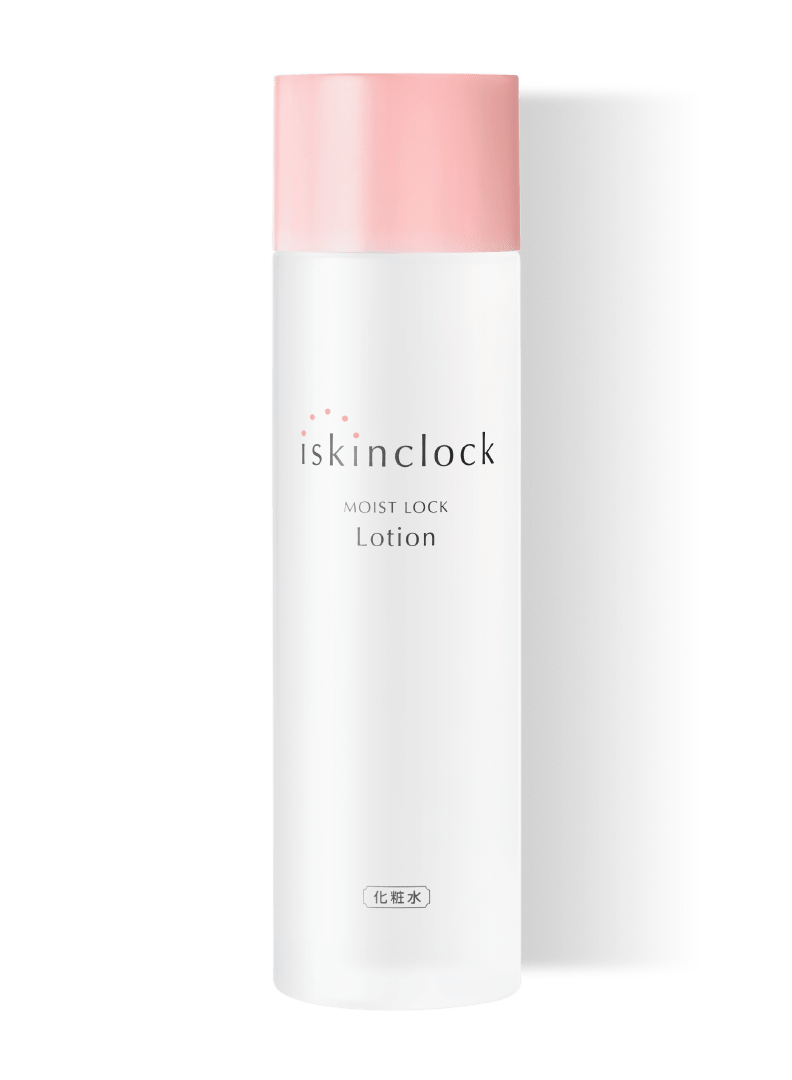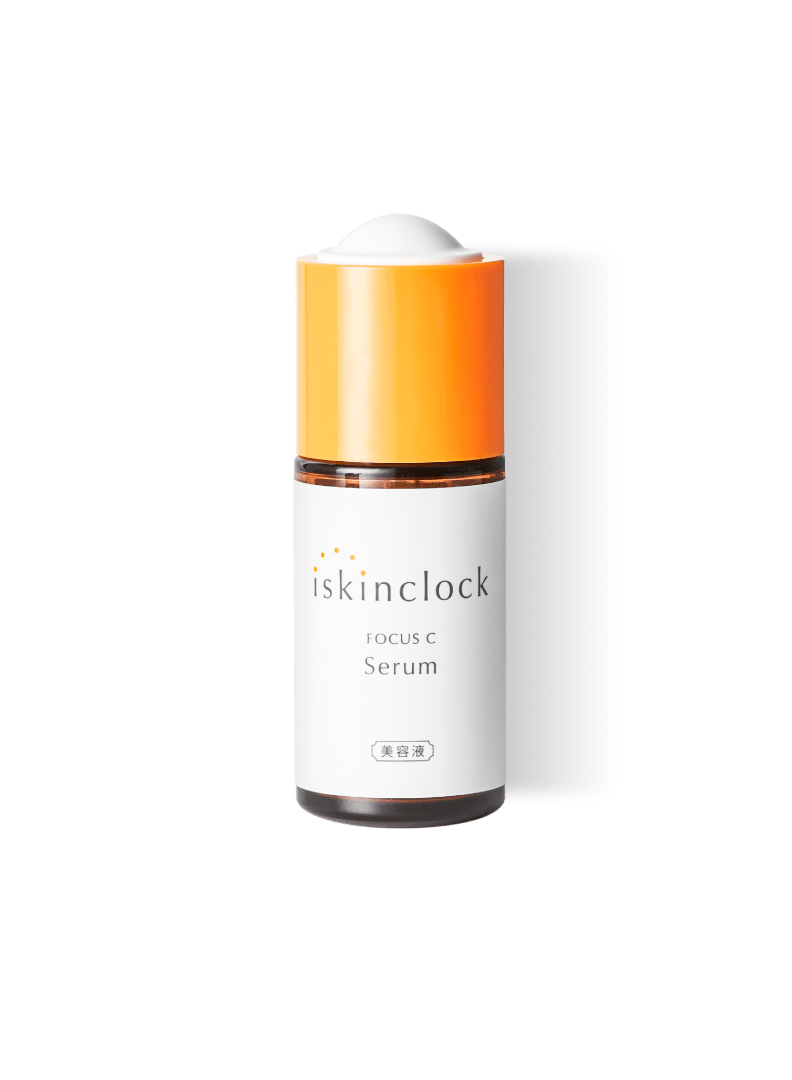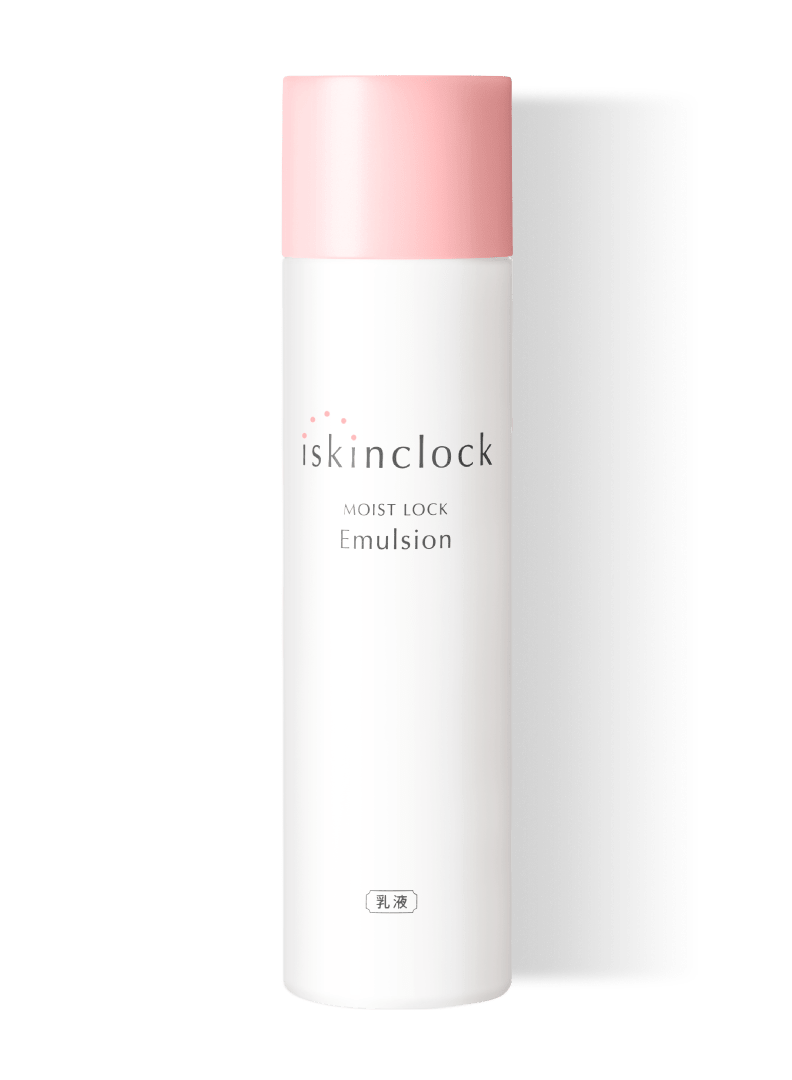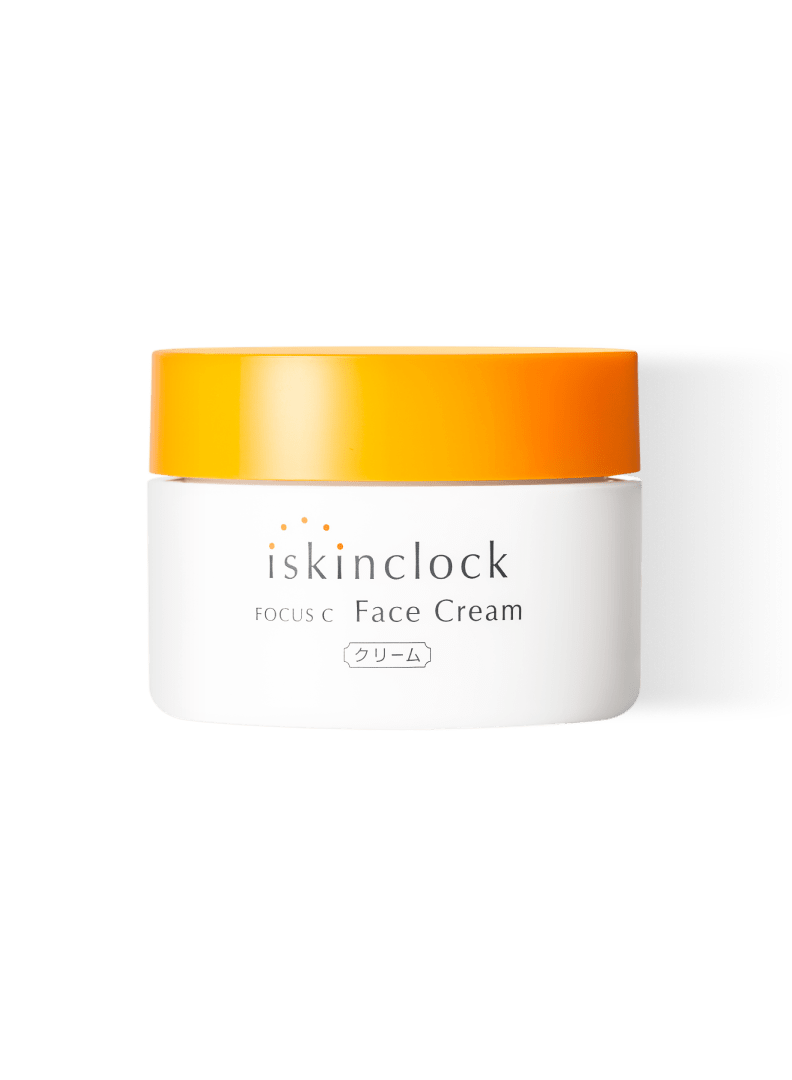 Luxurious Foamy Cleanser, Cleansed while Moisturized
MOIST LOCK Face Wash
Product page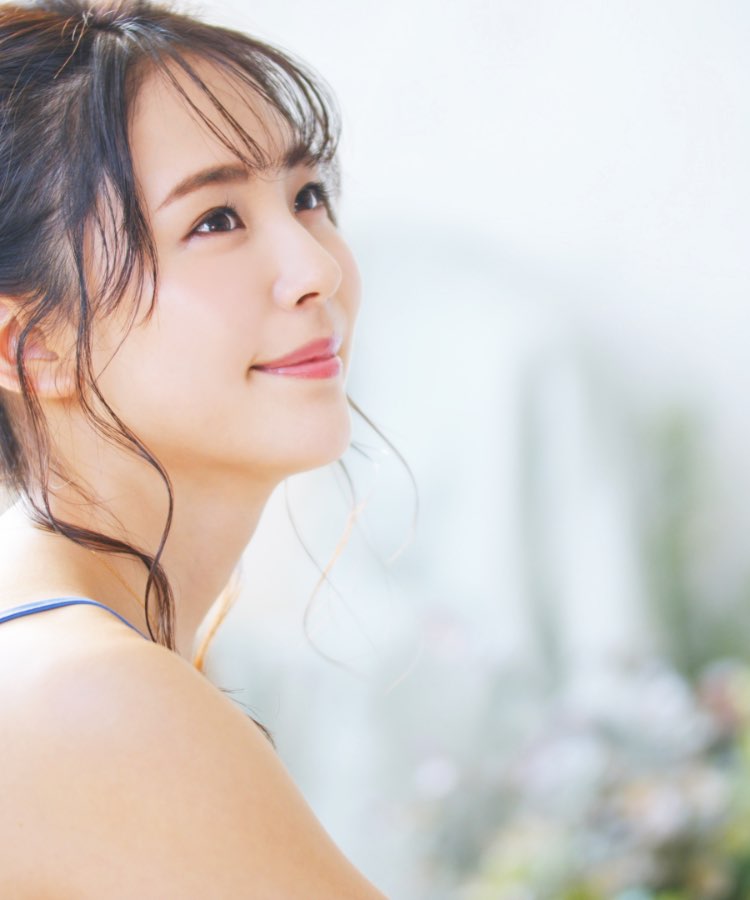 Concept
A good daily skin care routine is essential for maintaining a fresh healthy looking skin.
iskinclock concept comes from a multi-step facial skin treatment including cleansing, moisturizing, anti-aging and skin rejuvenation.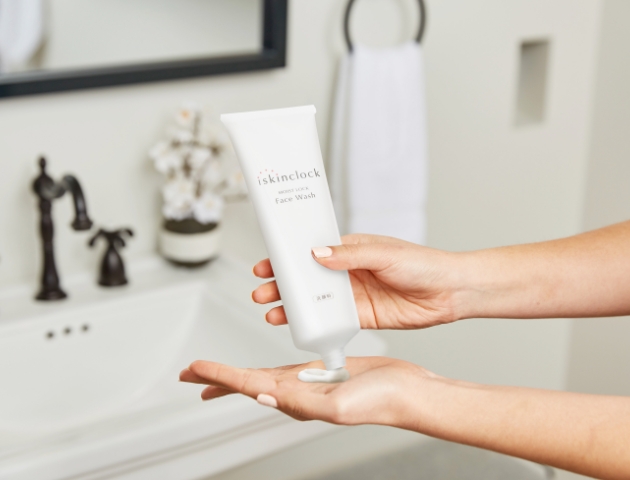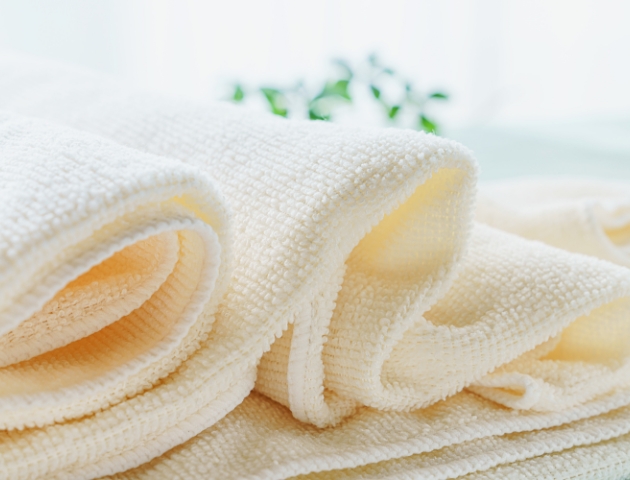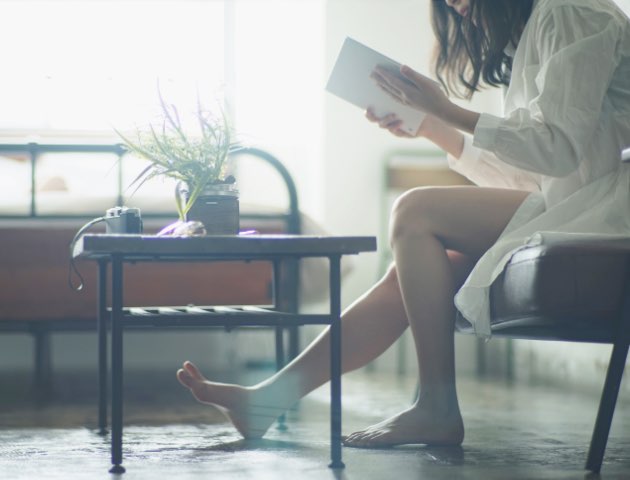 Practicing our massage idea in each step is one of the best way to relax yourself while stimulating blood circulation and boosting the product performance.
Be your own esthetician and start with our iskinclock home facial treatment now!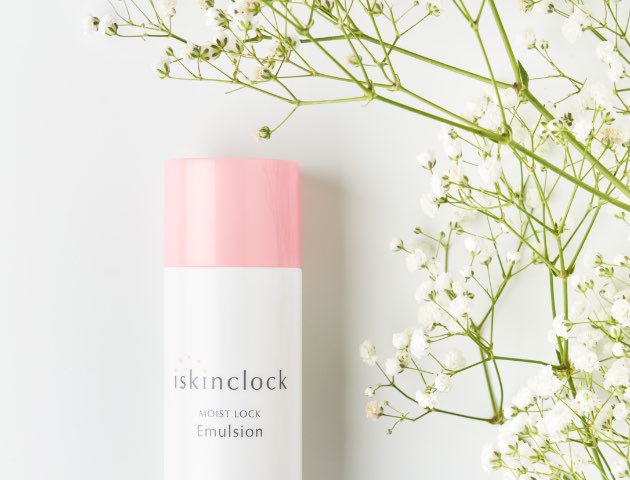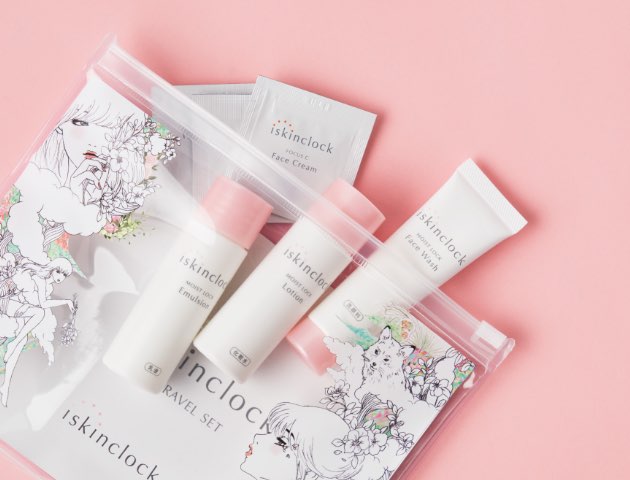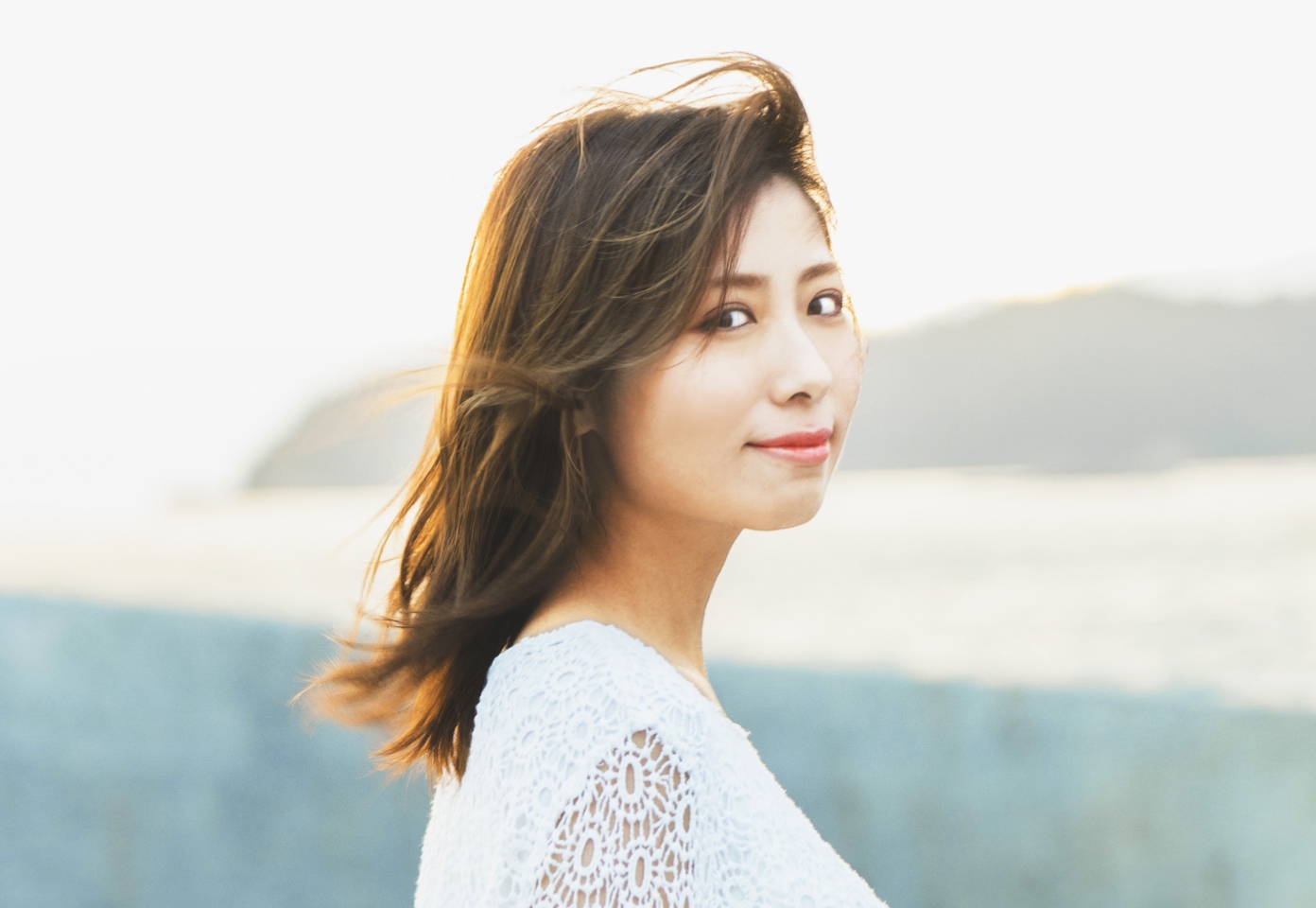 Online Shop